Shipping
Keen to promptly answer your needs, LITAT established a shipping company focused on increasing efficiency, eliminating delivery delays, and ensuring prompt delivery.
To heighten reliability, we own vessels exclusively for our logistical needs.
Forwarding
LITAT's sourcing and forwarding arm, InterTransit 2 (Ukraine), is specialized in the full scope of forwarding services that cover the entire supply chain from production to loading point. The professional 360 degree services include:
Cargo quality control

Railway car
follow up

FCR (Forwarder's
Certificate of
Receipt) issuance

Government formalities and related documentation handling

Shipping documents and certificates issuance

Inspection companies' task coordination

Shipment cargo management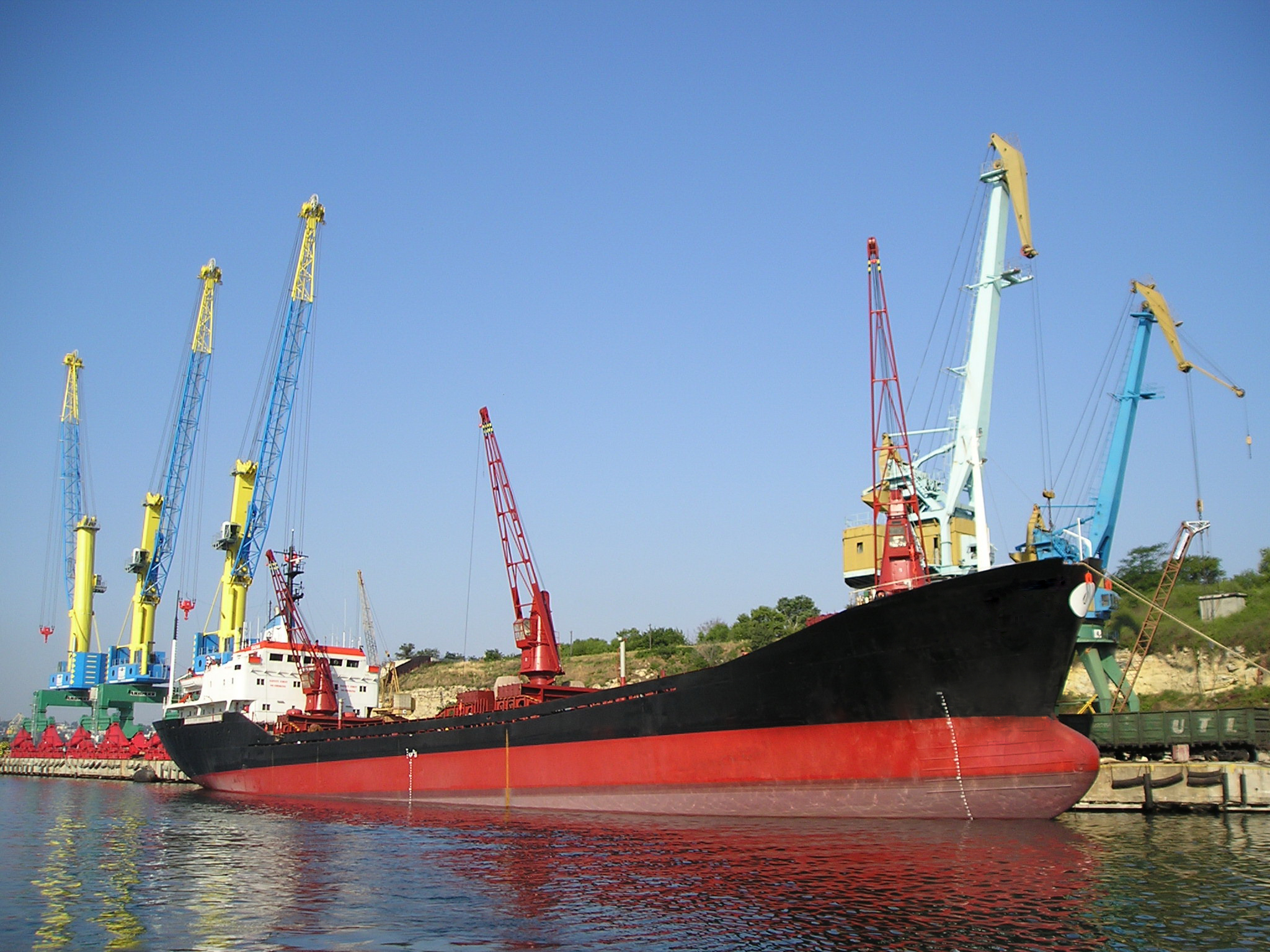 Port Management
To address the needs of our steel, agribusiness, and logistics arms, we have been involved in port management since 2002, when LITAT acquired and developed a port terminal in Ukraine. In just a few years, LITAT transformed it from a minor handler of 350,000 MT of steel per annum into a thriving terminal with 170,000 MT grain silos and the capacity to handle 5 million MT of steel and grain per annum.
This success led to the acquisition of a significant ship repair and building facility and in 2006, LITAT strategically sold the port terminal and related investments.
Building on the expertise amassed over the years, we now tap into our port management forte to streamline and facilitate the group's work, including Solb Misr with its high level of steel production. To best achieve this, LITAT has had exclusive use of berth N.4 at Adabeya Port since 2009. Benefiting from the berth availability vital for uninterrupted maritime handling all year long, we import raw material (including 3 million MT of iron ore per year) and export semi-finished or finished products (such as billets and d-bars) via this key port. With state-of-the-art equipment for shipping and receiving, two Gottwald cranes, heavy load 12-wheel trucks, forklifts, and more, we achieve unparalleled efficiency.